If you read our last blog, you know we just hit Vegas for the huge home furnishings market. We saw some interesting things there, and we're going to break Vegas rules and tell you about them…
The faux French vintage that has dominated buying shows for the last few years has firmly exited stage left, and in it's place is - what shall we call it? Desert Chic? Aztec Midcentury? Organic Western? West Coast Bohemian?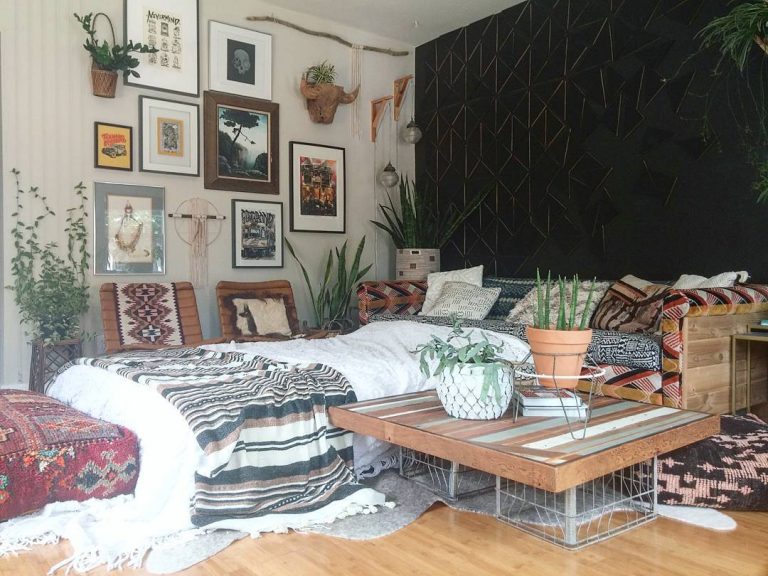 Photo Credit to: liz_kamarul
Call it what you like, many of the booths we saw were dominated with skulls pictures and artifacts, Aztec and Moroccan patterned rugs, ethnic baskets of all shapes, macrame hangings (yes, macrame), succulents and cowhide everything.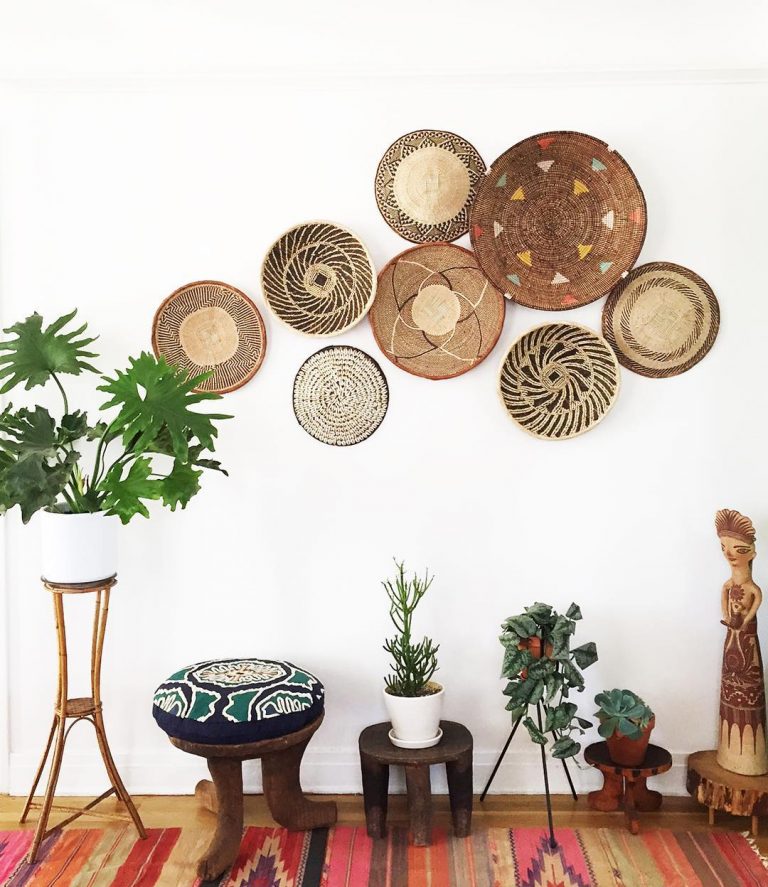 Photo Credit to: loloirugs
Outside of that, concrete, geometrics, vintaged leather, black and white wall art and hits of industrial continue to play a part in this season's decor.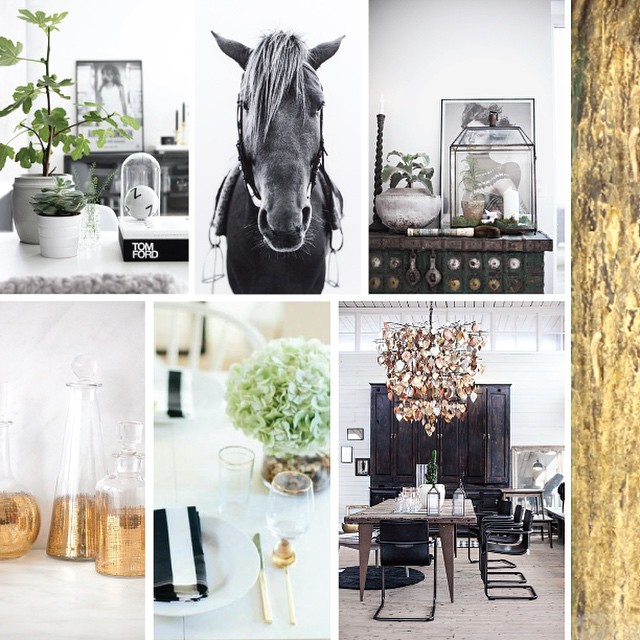 Photo Credit to: fourhandsfurniture
We'll be beginning the slow reveal of our Fall 2016 Collection next week. Swing by to see how desert-aztec-midcentury-bohemian-what-have-you makes itself known in our trademark soft Modern stylings…