There's a thing appearing in our store that many of you – and certainly we – never thought would be here. It's the colour PINK. BLUSH PINK, to be exact. We still plant our flag on the "neutral colours" mountain, but this year we are a little taken with blush! And as you'll have spotted, we're not alone…
We're sprinkling the store in this glowing, flushing shade of pink (just accessories – we're not ready to commit to a sofa in it yet…). A toss cushion, a throw, glass lanterns on the dining table – just a few touches lend a warmth, a femininity and a modern edge to classic neutral décor.
Mix it with grey, gold, black, wood and hit of industrial – it all works beautifully.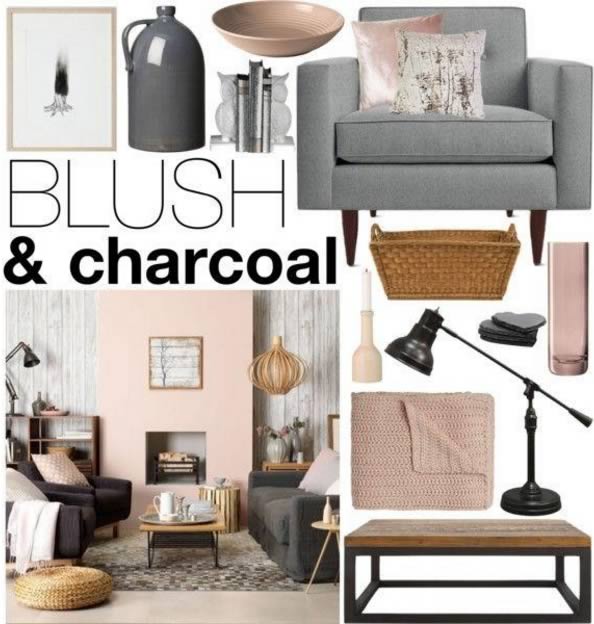 Or pair it with teal to utterly sumptuous effect...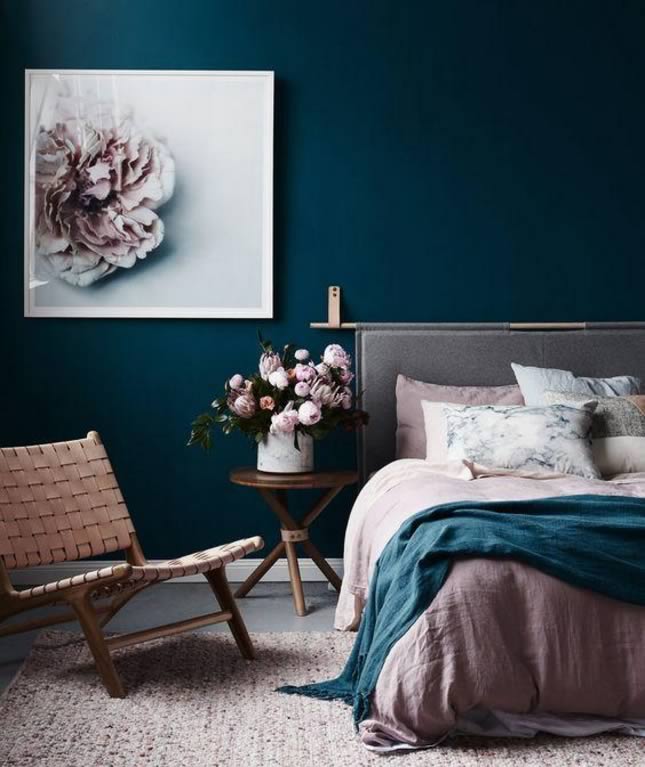 Come and see us if you'd like some help jumping on the 'blush bandwagon'!
*all photos found on Pinterest, uncredited.