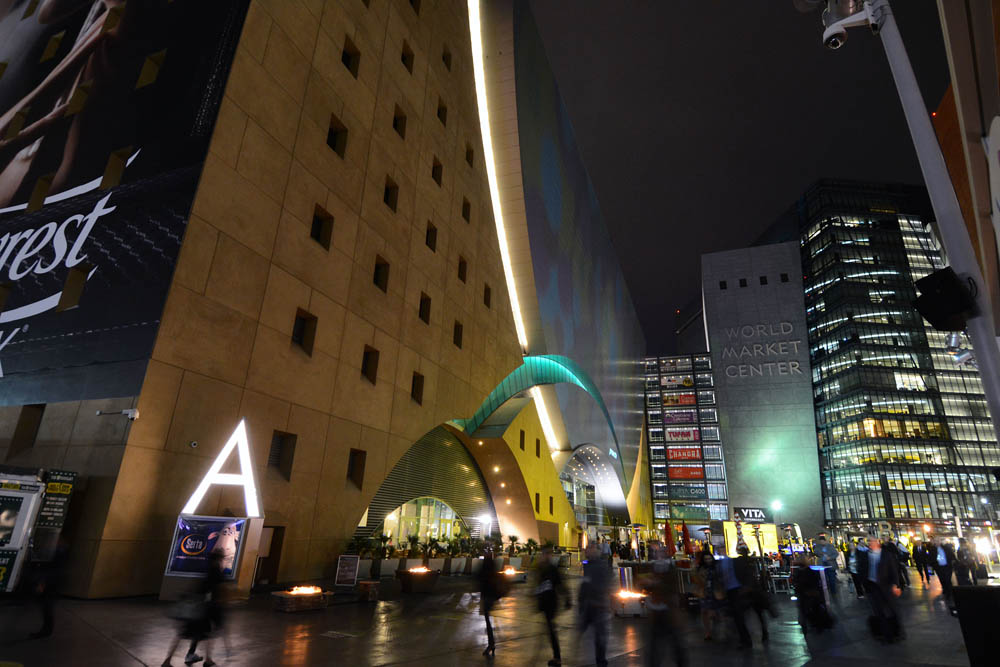 People often ask us how we source our products. The answer is oodles of different ways! We watch for new suppliers in magazines and TV shows, on our holidays, on social media and, of course, from the annual buying shows.
Twice a year we hop down to Las Vegas for the Home Furnishings Market (pictured above) - 5-million square feet of anything you can imagine to put in your house. We cover that distance in two days. Let me tell you, after that, our feet are a' cryin'!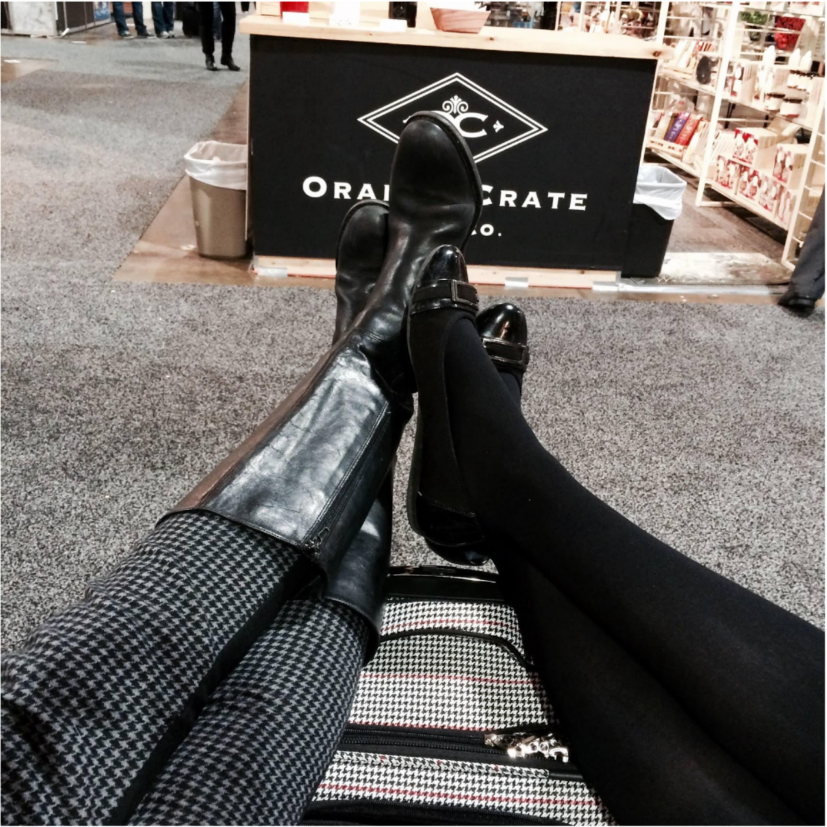 But we have some key guidelines for a successful buying show - which aren't all that different from a weekend shopping trip so you might recognize them...
1. ON BRAND: As we whiz through the show, we watch for items that have "The Room Collection" look and feel: softly modern; a little timeless and a little trendy; lots of texture and visual interest; the occasional dash of colour.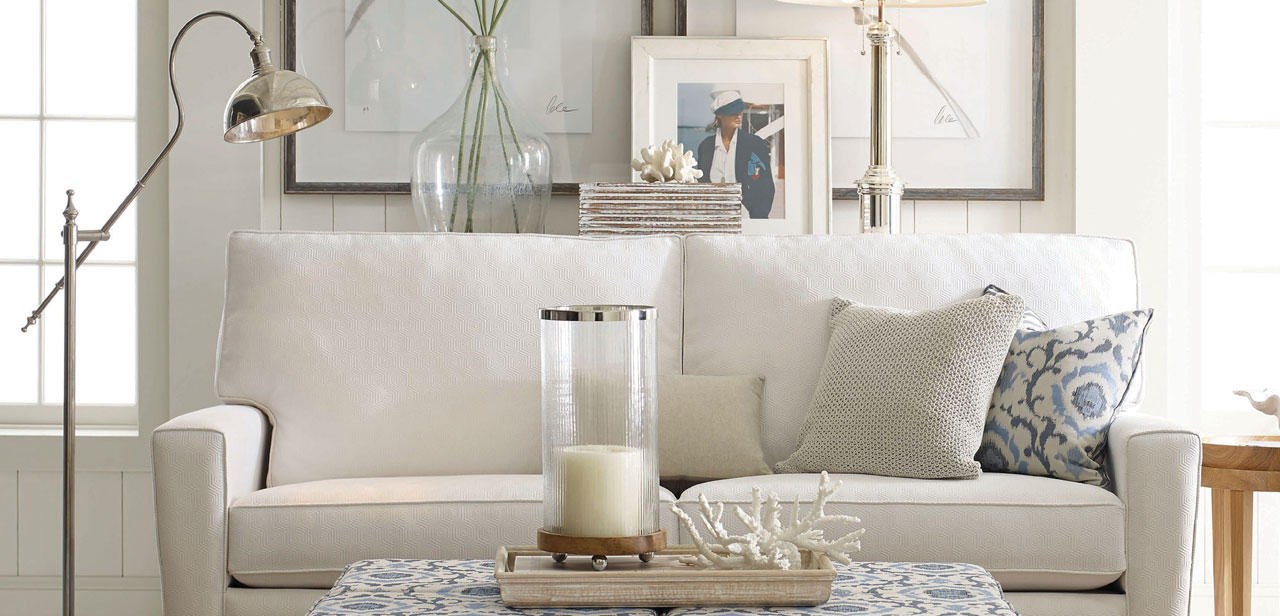 2. LOVE: When we find something with potential, we ask ourselves "Do we love it?" - because it's easiest to merchandise and promote things we love. But we also ask ourselves if YOU will love it.  Will it be a nice addition to all that we know about your homes?
3. PRICE: If love is in the air, we then check the price point to ensure we have the item is either great value or a great investment piece. We aim to offer both.
4. SENSE CHECK: Our final show question is "are we seeing items as they AREN'T?". Maybe we are making choices out of desperation to fill gaps in that season's collection... Maybe we have had one too many complimentary glasses of wine...it is Vegas after all! That's why we fine tooth comb every order when we get home, just to ensure we have a broad and beautiful range of things to present to you.
Sourcing new furniture and home decor is one of the great pleasures of our job. And we love it when you tell us if we're getting it right (or wrong!). So check in with us in August to see what delights we have rustled up for Fall 2016. In the meantime, you can track our progress in Vegas via our Facebook and Instagram accounts.  See you on the other side...