The tree is down.  The elves and advents and centrepieces and all things directly Christmas are tucked away. But the nights are still long and cold and the house looks SO DULL without all the decorations - amiright?
Fear not, we are here with some pointers for reinvigorating your home after the holidays!  Given our weather, we Canadians can still embrace "hygge" (the Danish concept of coziness, comfort and companionship) long after the holidays.  But we can start to refresh and revive our décor, while still keeping comfort and warmth in mind.
First and foremost, we recommend keeping out your candles, twinkle lights, snowflakes and winter greenery - Jan and Feb need all the light and life they can muster! As for the rest of your decorating, read on…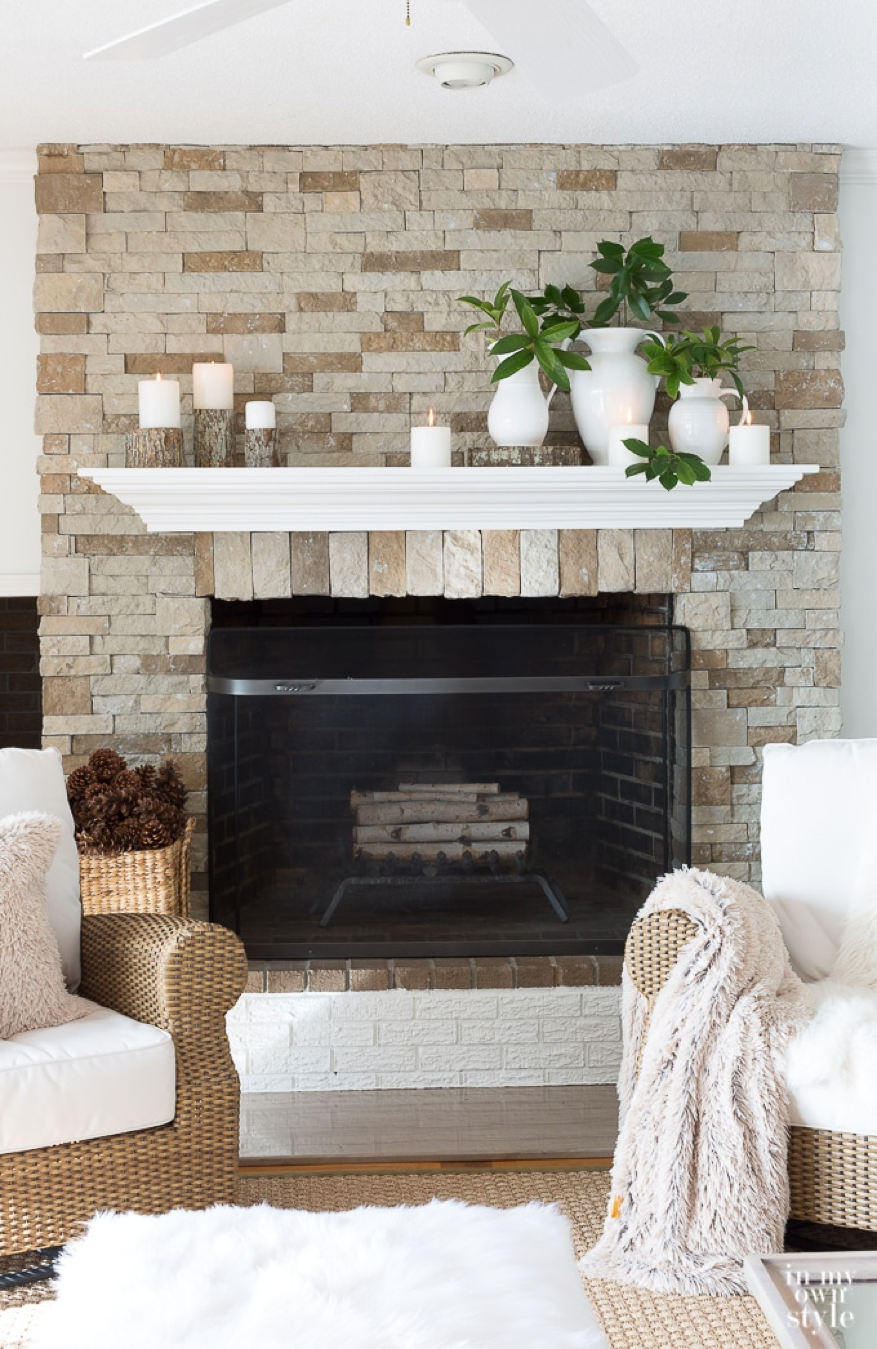 EMPTY - Clear off your shelves, mantels and buffets and all surface area.  Even things you know you love and want back in the space. Move it all to the dining table or kitchen, etc. and just let your surfaces breathe for a bit.
GATHER - Bring out all your extra decor, plants, pots, and other tchotchkes.  Steal items from other rooms, cause those rooms probably need a refresh too. Pile them with the rest of your accessories for consideration and planning.
SORT AND EDIT - Separate things you want to use again or use differently from things you haven't used in a year.  Sell or donate the ones you haven't used!  This applies to clothing, decor, kitchen gear and everything else, but in this case, weed out the vases and clocks and baskets you are done with.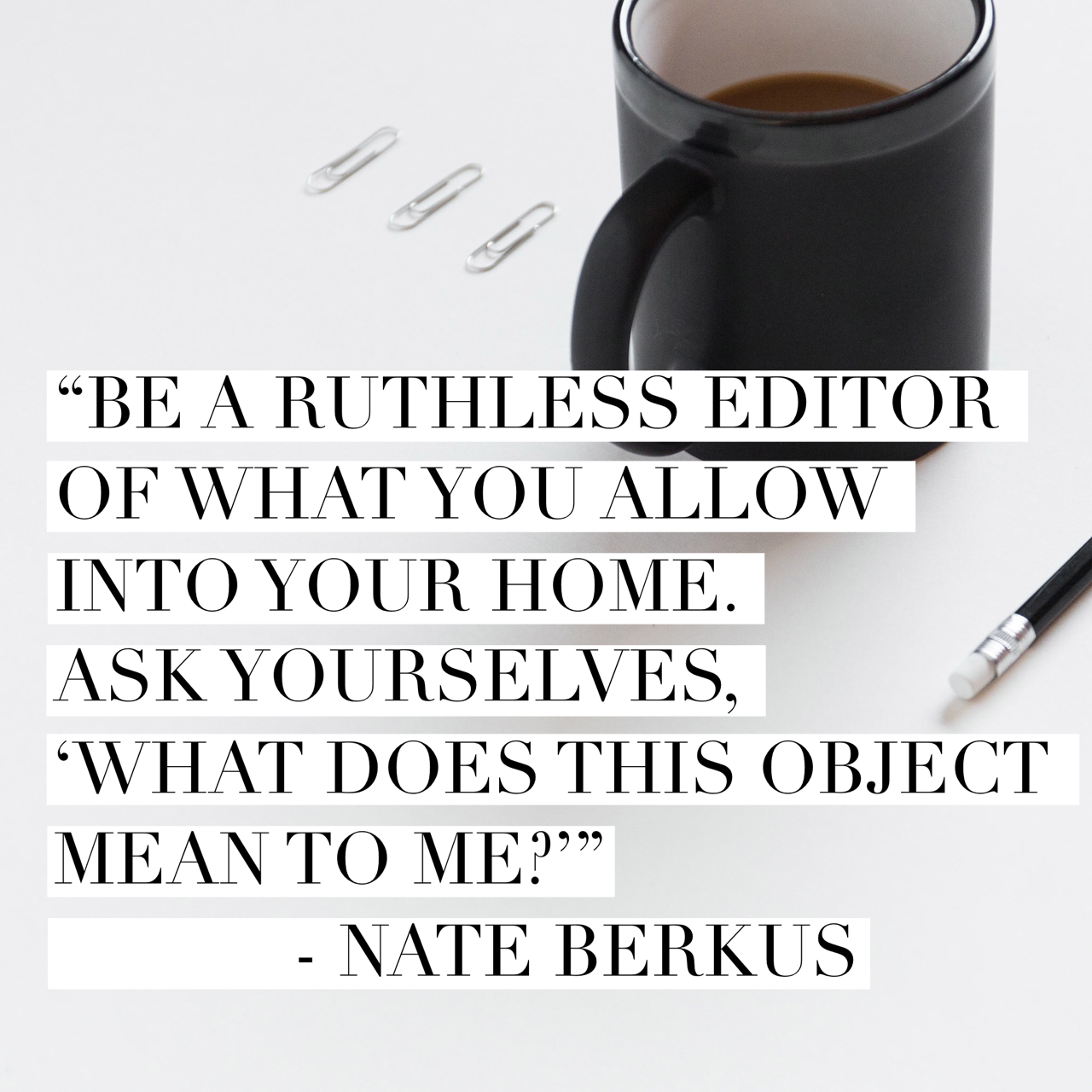 REARRANGE - Challenge yourself to not put anything back where it used to be.  This can (and should) apply to wall art and furniture as well. Everything gains new life when placed in a different spot and next to different companion items.
ADD – January is a great time to pick up a little extra something – a new cushion, a scented candle, a bit of fresh wall art to lean on your dresser or shelf. Go for a walk and grab some bare branches or find some birch wood accents as a nod to the outdoors in the midst of your cozy.  Our absolute MUST for January is adding some greenery - real or faux - to bring a bit of vibrance to a room.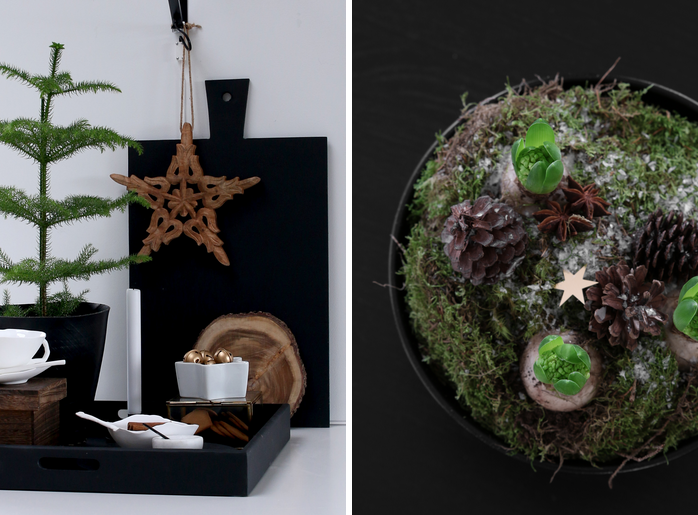 Photo: Therese Knutsen
Come and see us if you'd like a hand, otherwise enjoy snuggling in your fresh January home!